inigence FlexHemTool:
Our own product for dimensionally accurate hang-on parts
With our self-developed and patented inigence FlexHemTool we are able to reduce the adjustment and/or correction efforts significantly and thus to save both time and costs. With this approach we contribute innovatively to the flexible bodyshop.
True in size body components thanks to inigence FlexHemTool
Till now, misalignments between components and their neighbors are removed with a high amount of time, cost, and adjustment iterations.
We developed an innovative solution in the form of an adjustable hemming die which allows adjustments of hemmed components within shortest time in the body shop without putting hands on the stamped components respectively on the stamping tools.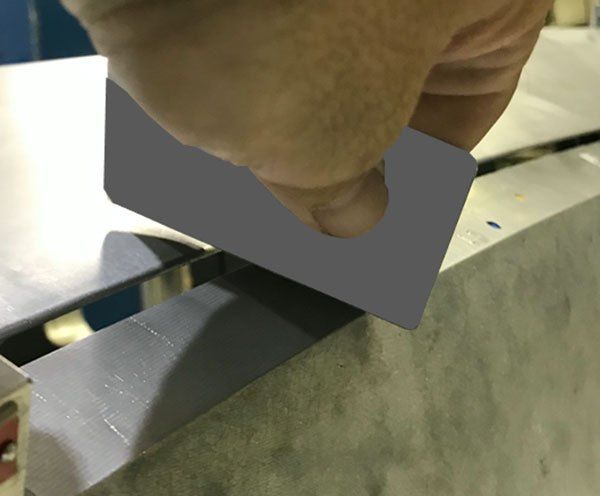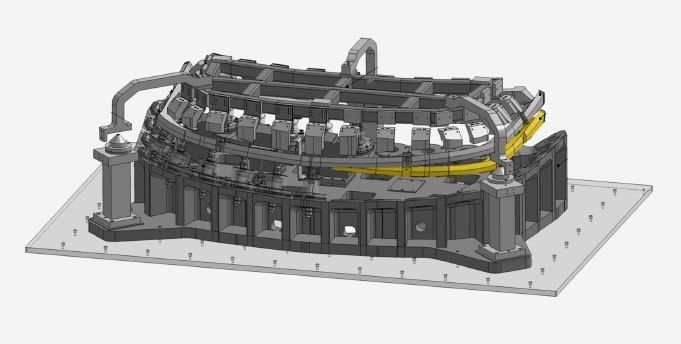 Design and function features
massive and robust adjustable die frame and clamping device
continuous and reversable adjustability up to several millimetres
curvature constant die surfaces after the adjustment
Our services:
FEM process simulation from the single component up to the complete assembly and analysis of the springback behaviour
development and design of the hemming device
FEM analysis for investigation and validation of the adjustment options
creation of a user guide for professional usage
start-up support at customer's site
digitization of the adjusted die surfaces and the joined assemblies